---

Our direct URL: http://City-NewHartford.US

Come for a visit! Please stay for a lifetime!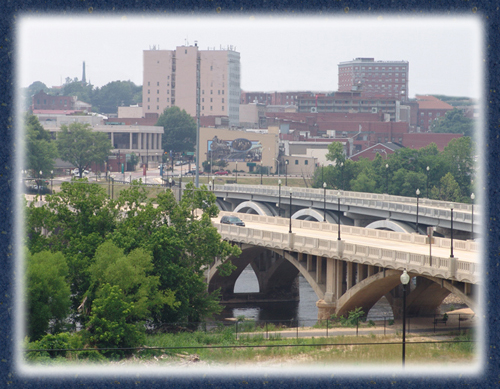 Welcome to New Hartford, Minnesota. New Hartford is a community of 3027* in south central Minnesota. Please enjoy our pages. We have sections focused on town and tourism related information. New Hartford is a comfortable place to settle down. It is located on the banks of the East Green Earth River which flows into the Mississippi just 5 miles southeast. You will really feel at home. We are close to the Twin Cities and have many tourist attractions. You may even think that you recognize some of these places! Minnesota is the 'Land of 1000 Lakes', LeSuer is in the 'Valley of the Jolly Green Giant', and New Hartford is in the Land of the Green Norsemen!

See all about us! Go to our Site Menu to take a Virtual Tour of New Hartford!
New Hartford, Minnesota's history dates back to the mid 1800's when it was founded by a group of German and Norwegian immigrants who left Hartford, Connecticut after the Great Hartford Circus Fire of '55. The culture and traditions that the original immigrants brought with them from Germany and Norway remain active today, giving New Hartford a distinctively European feel.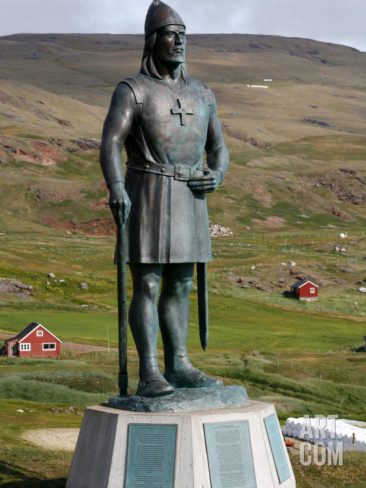 90 Foot high Green Norseman Monument

Join us for a wonderful time. Visit New Hartford during one of its many seasonal festivals: Octoberfest (September), Yule Tumptur (Winter), Findarvagon (Founder's Day - Spring) and Drenkfurdazin (Summer). Wonderful food, wonderful accommodations and wonderful friends make every day in New Hartford a Special Day!
---
---

---
Site updated: January 1 and June 3 of this year.
<URL:http://City-NewHartford.US >
© Stan Johnson, yearly updates.
---